The Aisa International France Team
Here at Aisa International in France we are ready to help you with every aspect of your financial journey. You may have been an expat here for many years, and might be considering repatriating, or perhaps you are just starting to think about a move to France; whatever your circumstances, we understand that things can often be complex and a bit daunting, especially after Brexit! For pensions, local investing, international wealth management and tax planning, contact us today and let us guide you.
The Aisa Group has individual specialist regulated companies and a wealth of experience, not only in France but also in the UK, elsewhere within Europe, and further afield in the USA and South Africa. This depth means we have advisers with extensive local knowledge who are ideally-placed to assist clients with a wide range of individual circumstances and backgrounds, all whilst upholding our philosophy of providing transparent fee-based advice.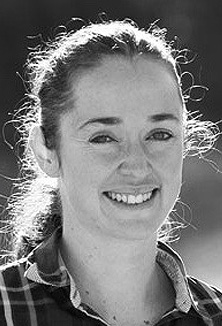 ---
Chloé Moore
President and Co-Owner of Aisa International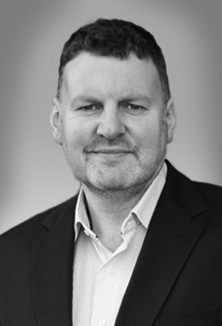 ---
James Pearcy-Caldwell
Co-Owner of Aisa International and UK Chartered Financial Planner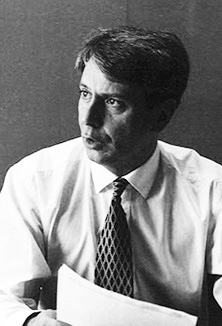 ---
Clive Tutton
Co-Owner of Aisa International and Pensions Specialist
Chloé is a specialist in financial and estate planning for French tax residents. She has lived most of her life in France and is a French qualified and regulated financial advisor and insurance provider.
She currently lives near Pau with her French husband and their two young children, and enjoys riding, trail-running and triathlon in her spare time.
James and Clive started Aisa in the UK 20 years ago, with the idea of putting the client first through engagement and transparency. Since then, the Aisa brand has grown into several different firms and branches across Europe, including France, the Czech Republic and Cyprus, and also covers the USA and South Africa outside of Europe. Learn more
What has remained consistent throughout is the quality of advice and the ethos of transparency, ensuring that the client's individual needs are always prioritised.
---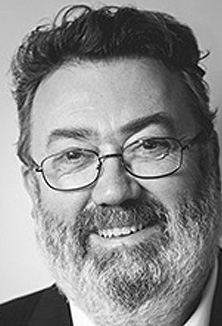 ---
Shane Wood
Network Support
Having lived in Paris, Périgueux and Bordeaux, and been involved with financial advice in France since 2001, Shane is familiar with the needs of expatriate clients who are tax-resident in France, or have investments in Continental Europe. He also represents our European network of advisers, OpesFidelio, which has over 20 members all over the world. Learn more
---