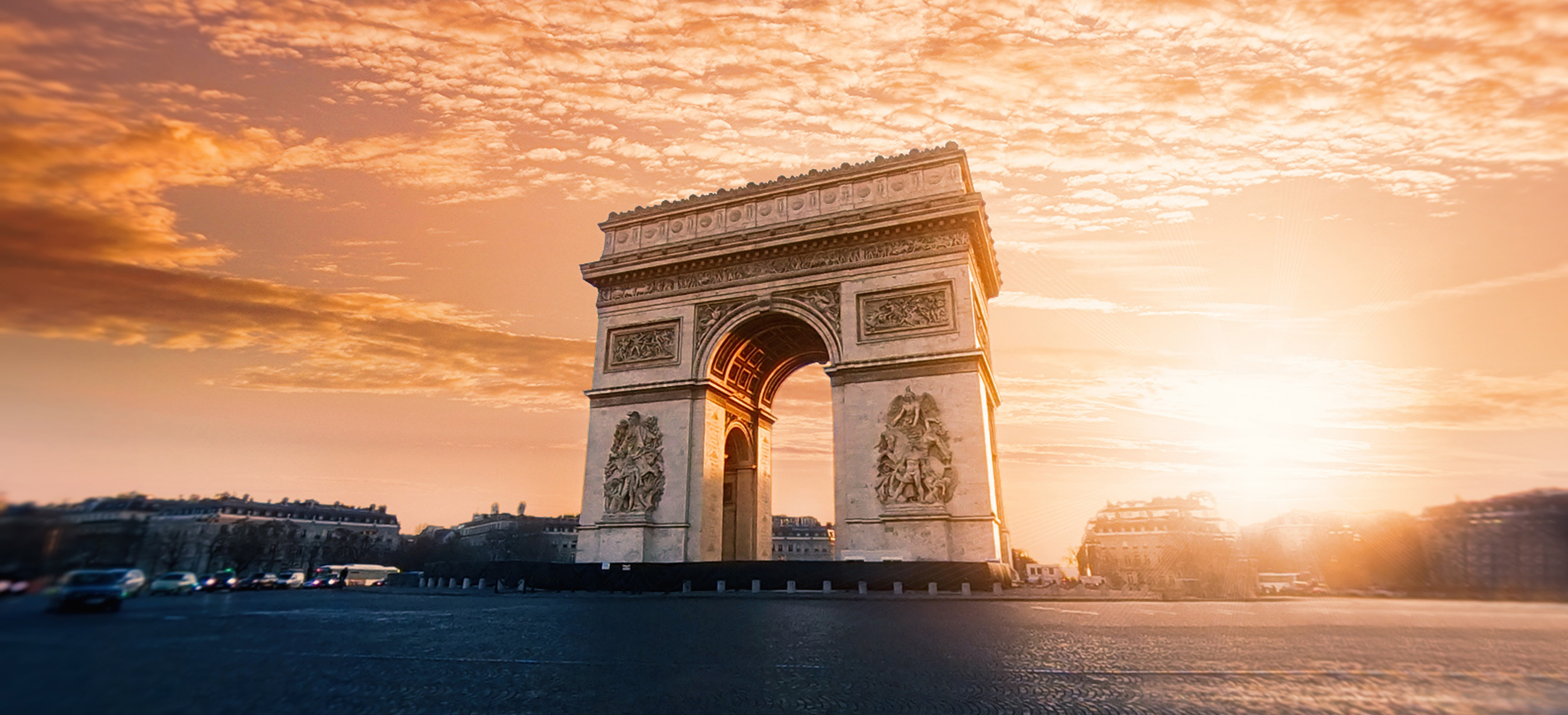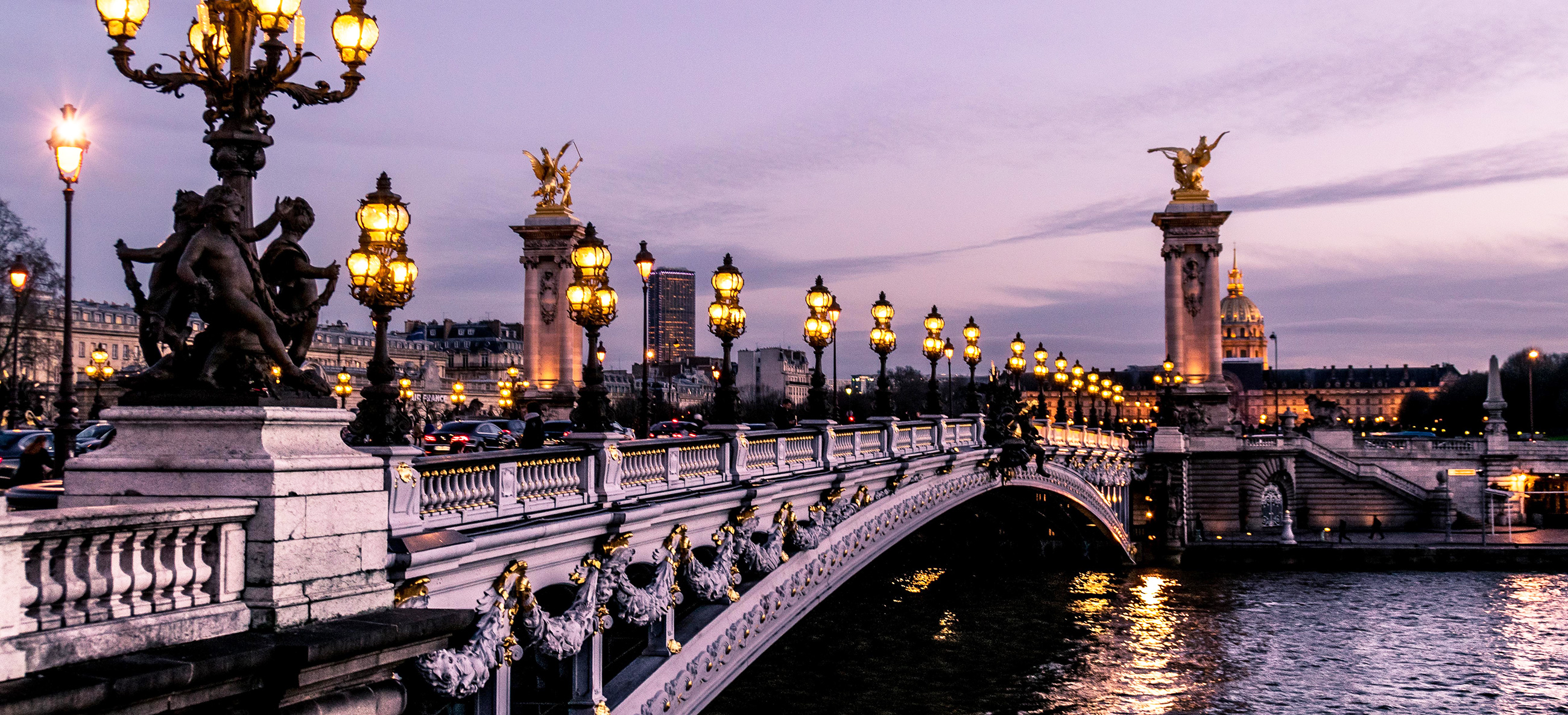 Notes…..
There appears to be a misconception, particularly among FRENCH based advisers, that UK advisers cannot advise FRENCH residents on their UK/British pensions. It may be due to a lack of understanding or a deliberate attempt to encourage people to transfer their UK pensions to alternative arrangements for the purpose of generating commission for themselves.
The end of FRENCH passporting services into the FRENCH by UK advice firms means that UK advisers cannot market their services within the FRENCH or travel to the FRENCH to offer their services. It does not prevent those with UK pensions contacting their UK advisers in the UK to advise them about their current UK pensions- provided their Professional Indemnity Insurers allow this.
In fact, given the UK requirement to achieve a professional level standard of qualifications it is far more likely that a UK based firm will be better placed to understand your UK pensions and advise you accordingly. Further, the MiFID rules for the FRENCH do not actually cover pensions at all- a myth further exploited by FRENCH based advisers looking for business by moving UK pensions.
That being said, if you have pensions left in the UK- Post Brexit- you really ought to have a review of these, in conjunction with your other pensions and investments. The Aisa Group have advisers in both the UK and the France, qualified to both UK and FRENCH standards. Who better to contact about your UK pensions Post Brexit?