---
Advanced Independent Specialist Advice
---
You are moving, or have moved, to France and encountered a financial obstacle. In order to achieve your objectives and overcome your obstacle, talk to us and know that you'll receive high quality investment advice.
With our expert knowledge and experience, both in France and the UK, we can guide you through your financial decisions and help you avoid the common mistakes that we see from others.
We also blog on the latest matters affecting you, including the main tax considerations for expats in France.
No matter where you are in France, we want to hear from you.

Transparency of Fees
We publish our fees and outline the reports we provide to you, our clients.
Learn More ›
---

French solutions
We pride ourselves on providing the best French products tailored to suit your individual needs.
Learn More ›
---

Our ethos
Whilst our expertise is what may attract you, the key ingredient will be how you are treated.
Learn More ›
---

You, our clients
Any relationship has to start between two parties who want to achieve a mutual objective.
Learn More ›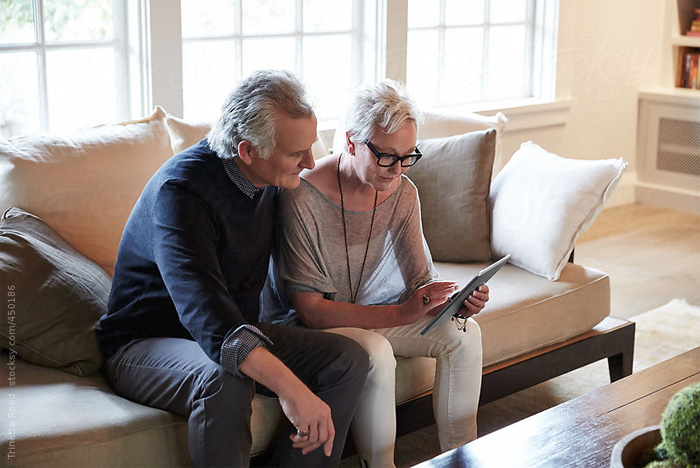 Our research and persistence liaising with providers to deliver what is good for you, the consumer, means we can provide intelligent solutions that put you first.
Award Winning Team
---
Our Chartered Financial Planning team have been nominated over 15 times for awards.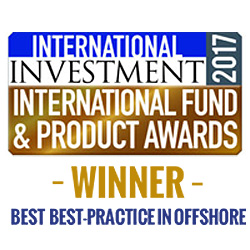 ---
2017
INTERNATIONAL INVESTMENT INTERNATIONAL FUND & PRODUCT AWARDS
–
OVERALL WINNER: BEST BEST-PRACTICE IN OFFSHORE
---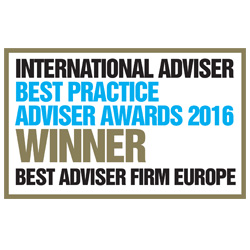 ---
2016
INTERNATIONAL ADVISER BEST PRACTICE AWARDS
–
WINNER: BEST ADVISER FIRM EUROPE
---
---
Challenging the status quo
Over the last 20 years the Aisa Group have wanted to change the status quo by focusing on making life better for consumers. Ferocious independence, due diligence, and strict governance, aligned with transparency on fees and charges, have helped establish us as the go-to award-winning financial adviser.